With Mismatch, students talk to other students across the country, inspiring them to connect beyond their immediate world and build a healthy democracy - without leaving the classroom.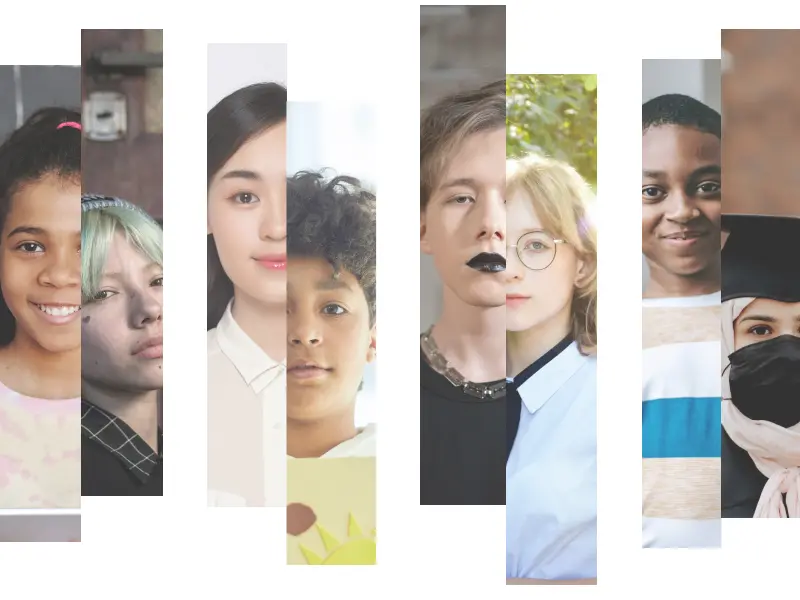 Dialogue is essential to democracy. With Mismatch, students learn to humanize the "other."
---
of students from the Mismatch pilot reported better understanding the other perspective or the other person after just one conversation.
---
of students found the conversation somewhat or extremely valuable.
I'm overhearing some of the conversations … awesome! This is civil discourse!!



mismatch (n.) - A virtual dialogue between students that are the political, racial, geographical, and socio-economic opposite of another.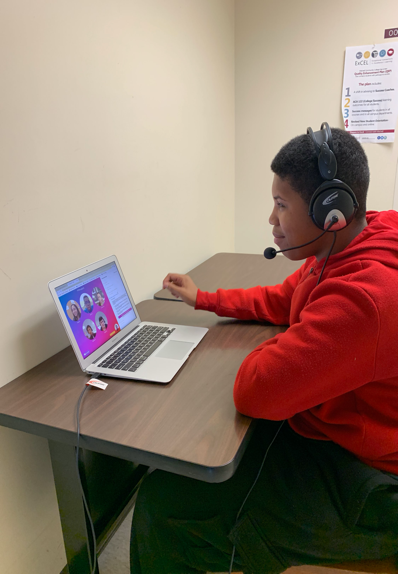 I like Mismatch because I was informed of how different some places can be, compared to where we live. I was so accustomed to seeing certain things here, that I had not imagined the possibility of different things happening in other areas.

I would say that the main thing that I liked about it was getting the opportunity to have an actual conversation with people, without any distractions. Especially because many teenagers who live in this generation often prefer to use their phones instead of talking to people around them.

They were all researching [the other students' hometown] after the call ended because they were curious to learn more about the area the students live in.
Build a better world one conversation at a time.